Badger Excavating Superior WI and Duluth MN Excavating Company
We Have the Equipment and Expertise to get the Job Done.
We're a family-owned, licensed, bonded, and insured business that strives to complete all of our projects to our customer's satisfaction!
25+ Years of Serving the Twin Ports
Excavating, Demolishing, Hauling, and Installing
We have passion and expertise that can only be found from lifetimes of earthwork experience. When Badger Excavating is on the job, you can be at ease knowing that the work will be done with unmatched attention to detail.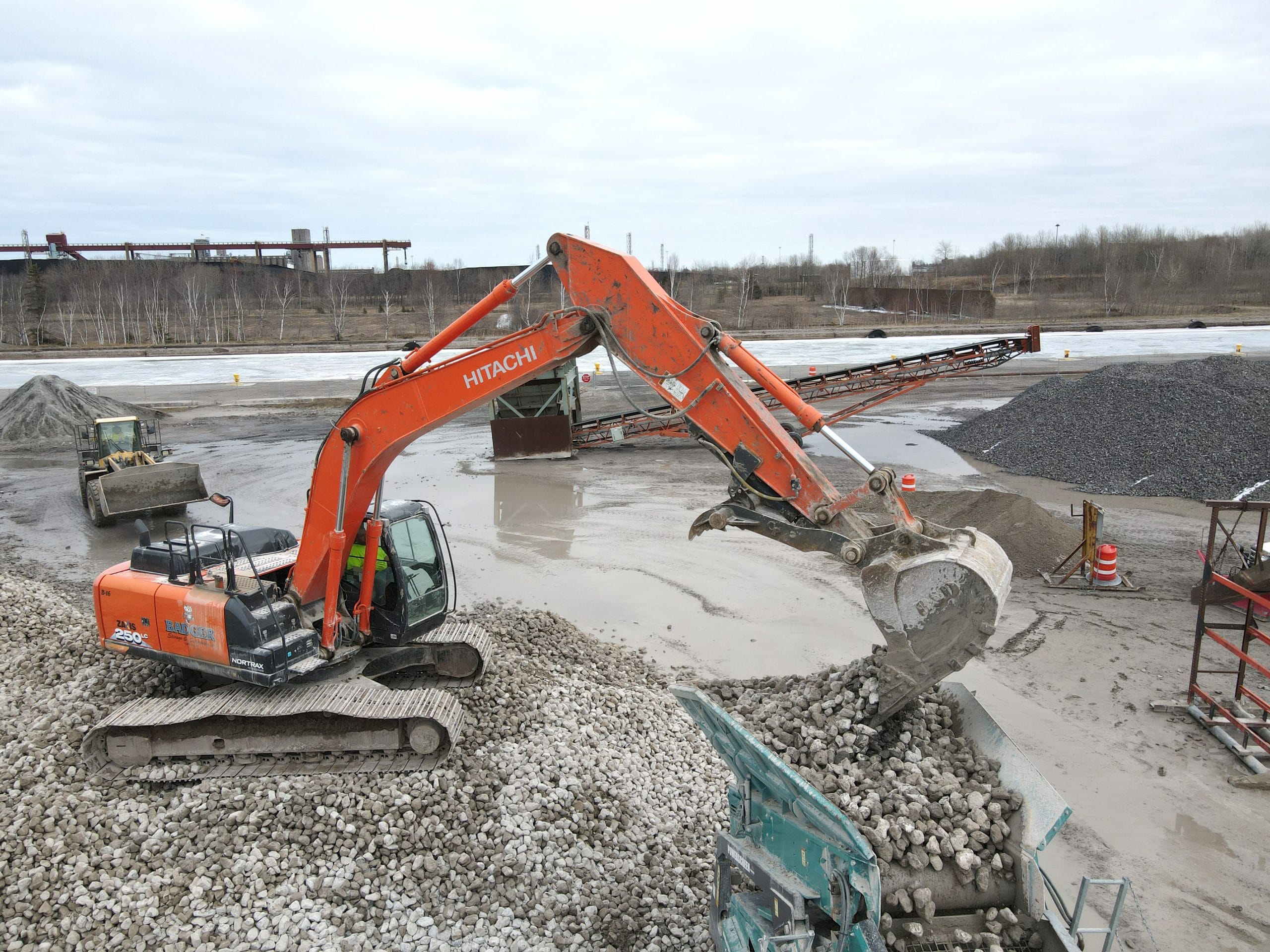 Every Project Begins with Badger
We have worked with a wide variety of customers throughout the years, ranging from small sewer digs, to large commercial building site prep. No matter the size or the scope of your project, you'll recieve the same level of attention and service!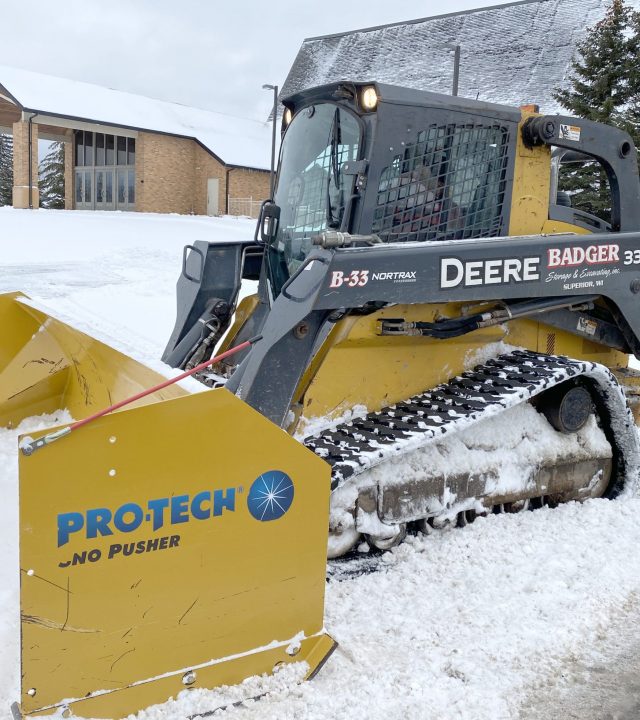 You can use these sections to highlight the features of heading. Use these paragraphs to focus on the topic you want. Make sure you keep it short and attractive.