Sand Screening in Duluth MN and Superior WI
Your Go-To Source for Your Sand Screening Needs
If you're looking for dependable sand screening services, rely on the experts at Badger Excavating. You can count on us to get the job done to your specification.
We also offer custom crushing services. Our state-of-the-art equipment allows us to produce a variety of materials such as sand, gravel, and limestone. Our materials are available from as fine as a quarter inch up to six inches. Contact us today!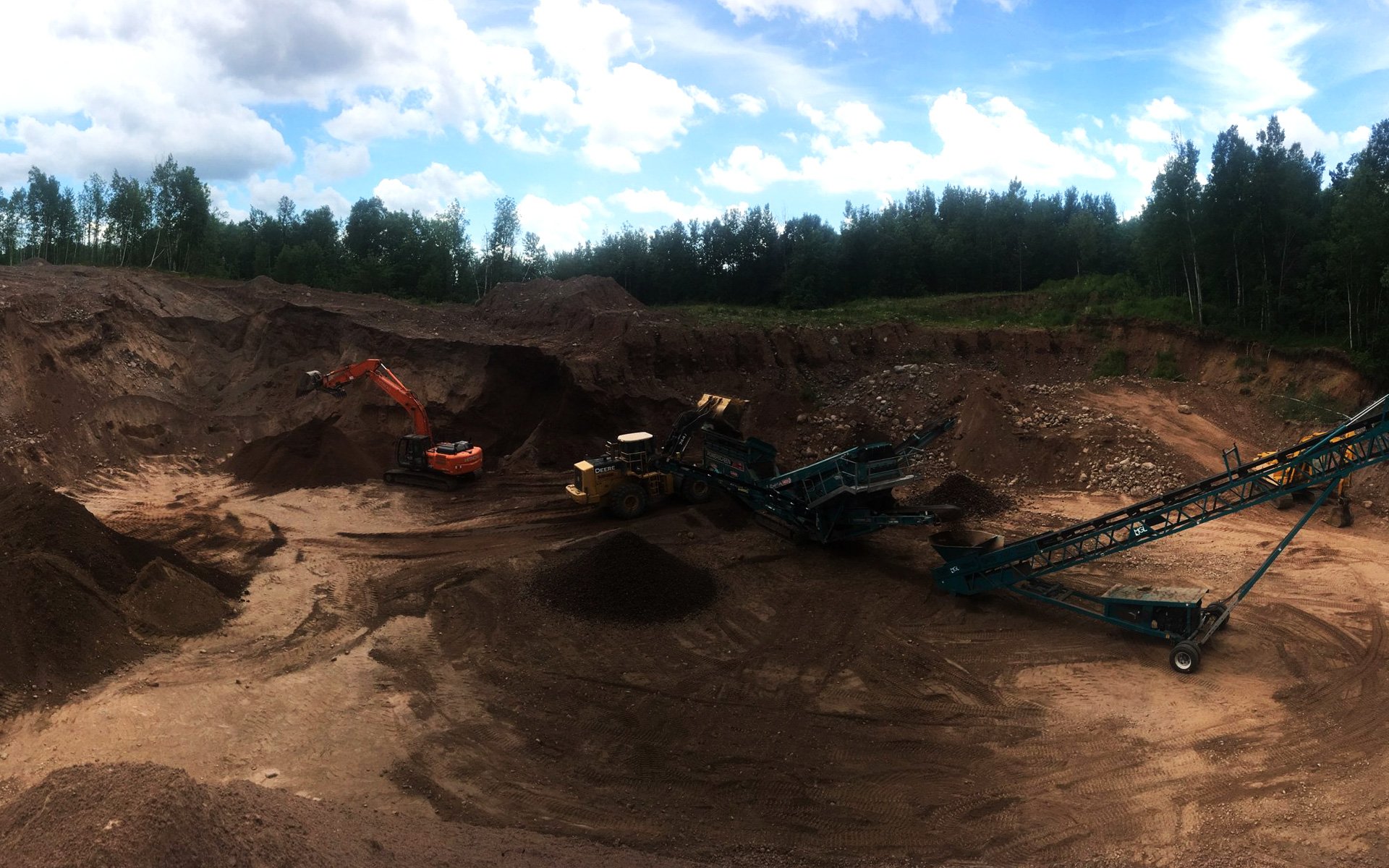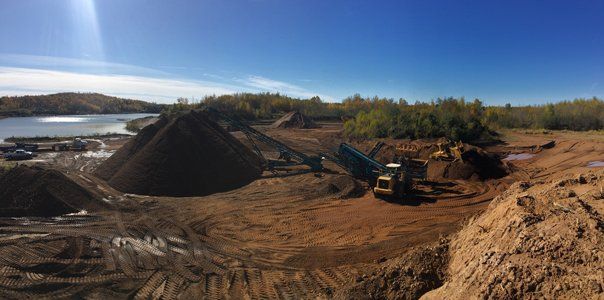 Let Us Help You With Your Sand Screening Needs
Click the button below and let's get started on your project!