Demolition Duluth MN and Superior WI
Get Your Demolition Work Done Quick and Right
Are you looking for experienced demolition contractors for your residential or commercial property? We have the experience and skills to get the job done right the first time.
We're here to provide you with the best solutions using the most modern and efficient equipment. Your satisfaction is our priority. We have hands-on experience in sorting to salvage as much as possible. Call Badger Excavating today!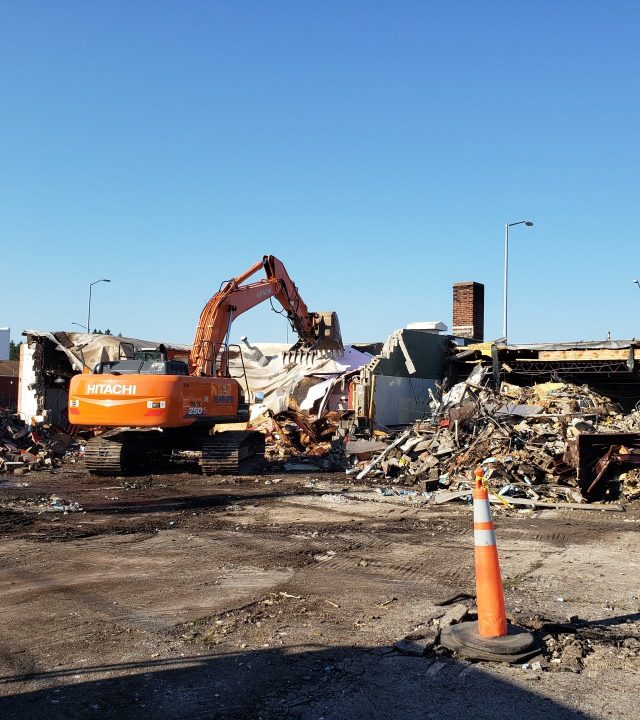 Click the button below and let's get started on your project!