Salt, Sanding and Ice Control Services
Ice Control in Duluth MN and Superior WI
Providing Reliable De-Icing Services
Look no further than Badger Excavating for excellent deicing services. We have multiple sized units to cover a variety of areas. Rely on us to use salt and salt-sand for deicing purposes.
You can count on us to provide deicing services for residential, commercial, and industrial properties. Call us today!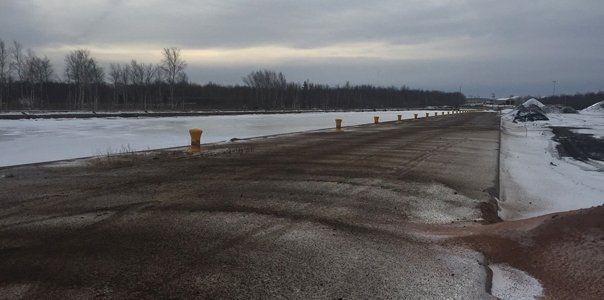 Click the button below and let's get started on your project!