About Badger Excavating Inc.
Family-Owned Business | Established in 1995 | Licensed, Bonded, and Insured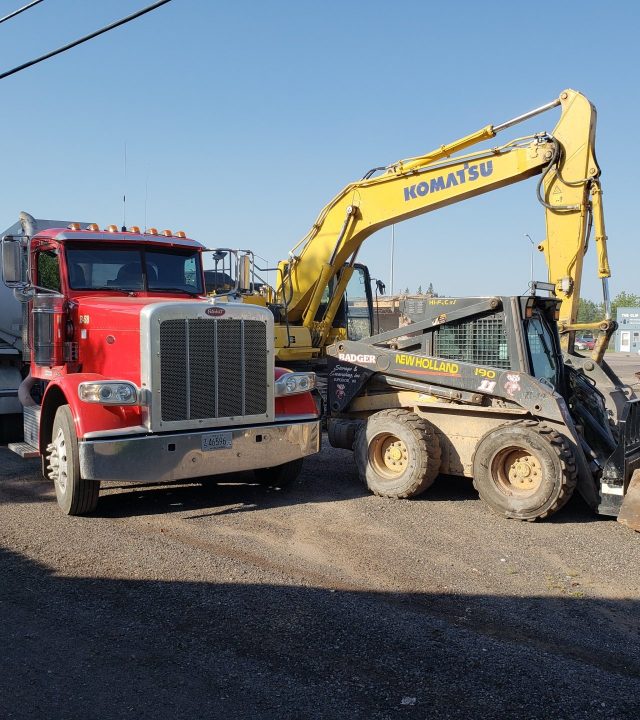 Experienced Excavation Contractors
Badger Excavating is a family-owned business that was established in 1995. You'll be pleased to know that we're local natives of the area. We have been serving the Twin Ports for over 20 years. We work on parking lot and site work development projects. Our owner will be on the job from start to finish.
We have a hands-on approach to every project, and we ensure that your job is done right. Call us today and get FREE estimates!