Snow Plowing in Duluth MN and Superior WI
Dependable Snow Plowing Services
Keep your property safe and accessible during the cold winter months by hiring the experts at Badger Excavating for all your snow plowing needs. You'll get excellent services.
We have the best equipment to haul snow from your property. We utilize local dump sites to dispose the snow. No job is too big or small for our experienced team. We also provide emergency services. Get in touch with us today!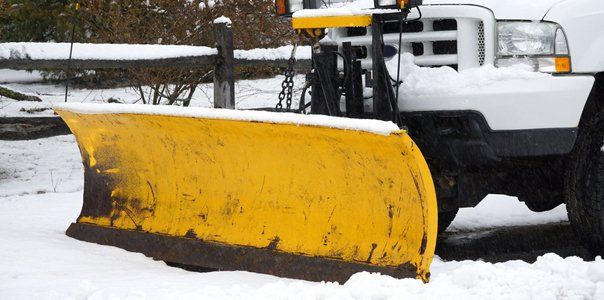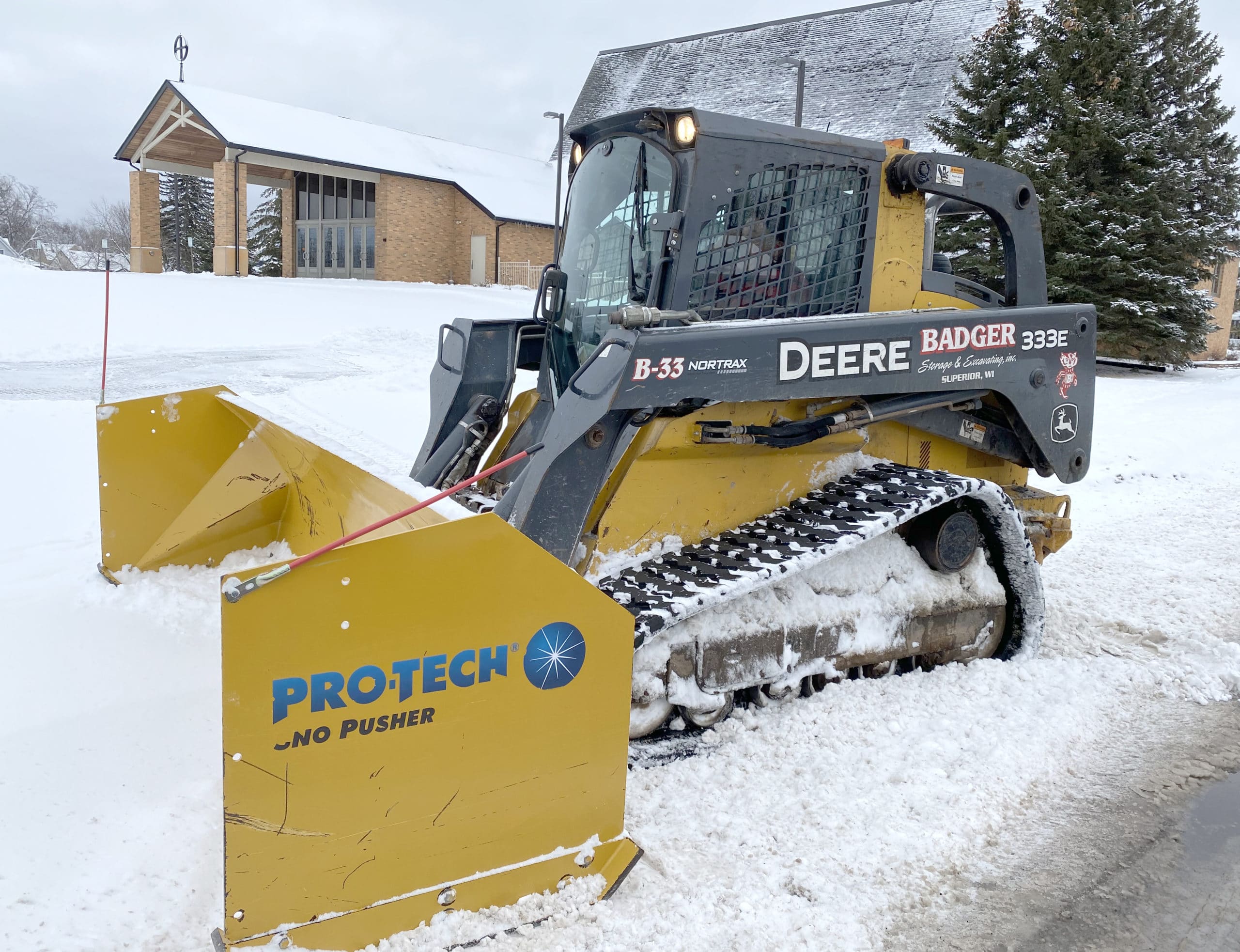 Click the button below and let's get started on your project!