Excavating in Duluth MN and Superior WI
Let Us Handle All Your Excavation Needs
When you need residential or commercial excavation services, get in touch with the experts at Badger Excavating. We are a family-owned business providing quality services.
Site work prep
Land clearing
Grading
Building and excavation
Besides excavation services, we also install sewer lines, water lines, and stormwater retention systems.
Rely on us to complete the job to your satisfaction. You'll be pleased to know that we are suppliers of sand, gravel, crushed concrete, and crushed asphalt.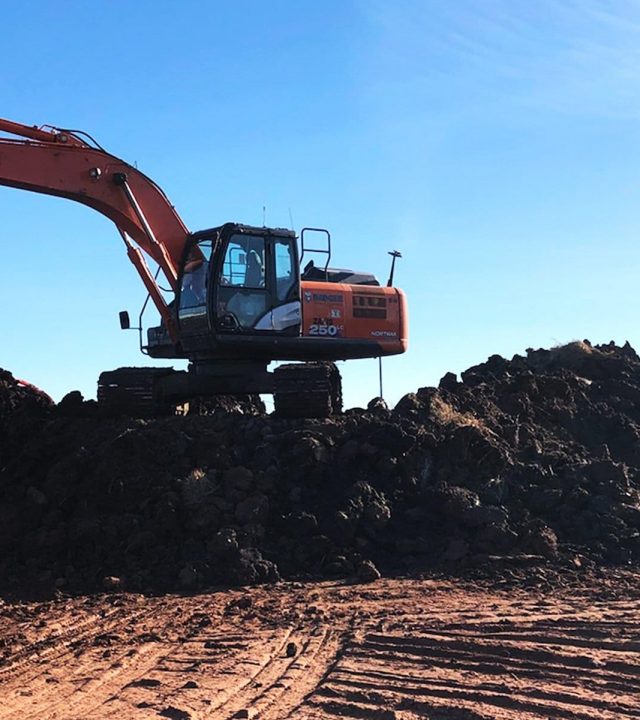 Let's Get Started on Your Excavation Project
Click the button below and let's get started on your project!